Morocco is a magical country, a country full of charm and emotion, full of contrasts, smells and flavors, our land will delight all your senses. With our different expeditions through the Moroccan desert you will experience unique sensations, at the same time that we will make you identify with their customs, their people and their culture. Tours, routes, adventure, alternative Morocco, enjoying the cities of Asilah, Chaouen, Fez, Marrakech, Tangier or Tetouan.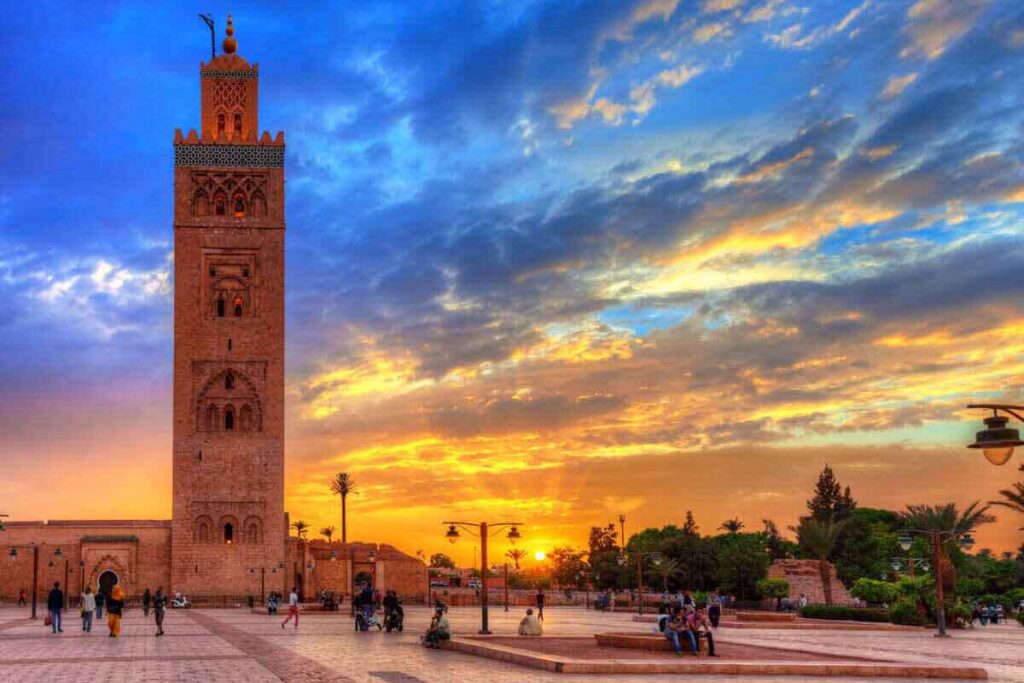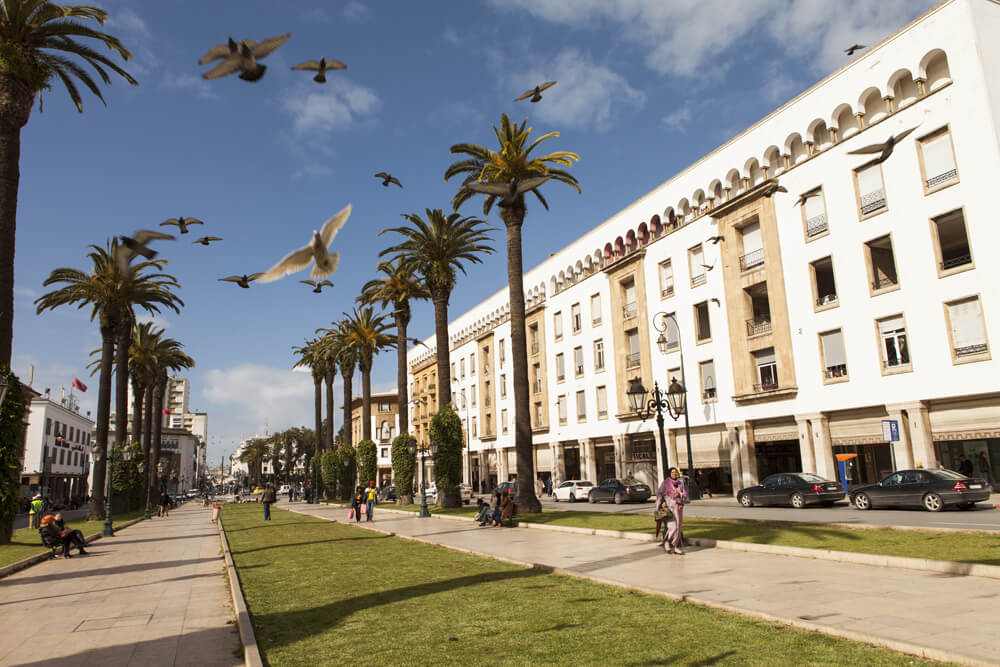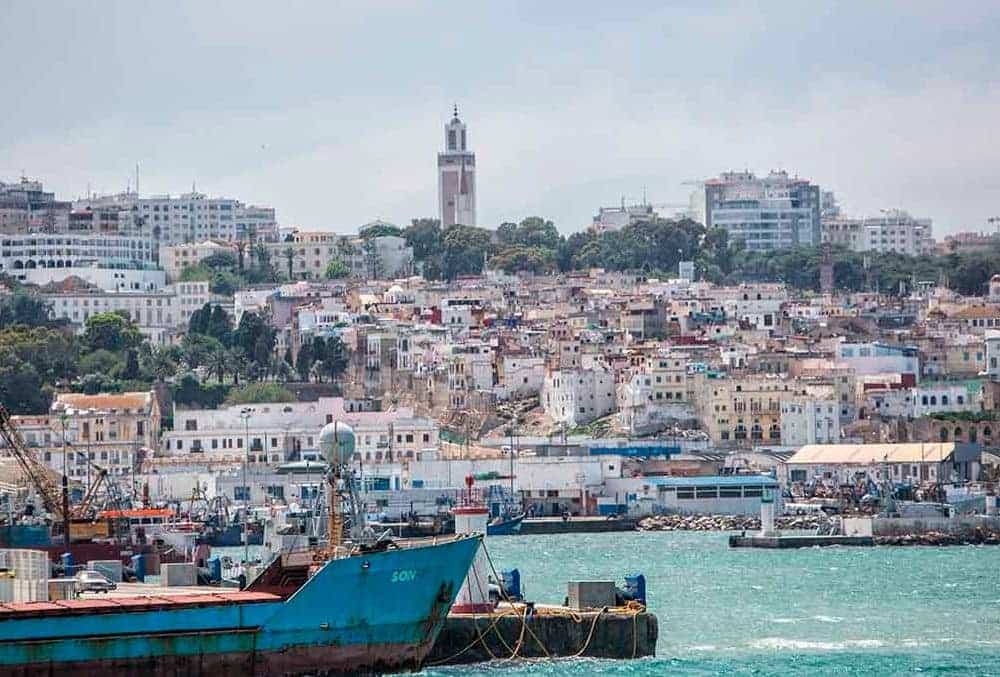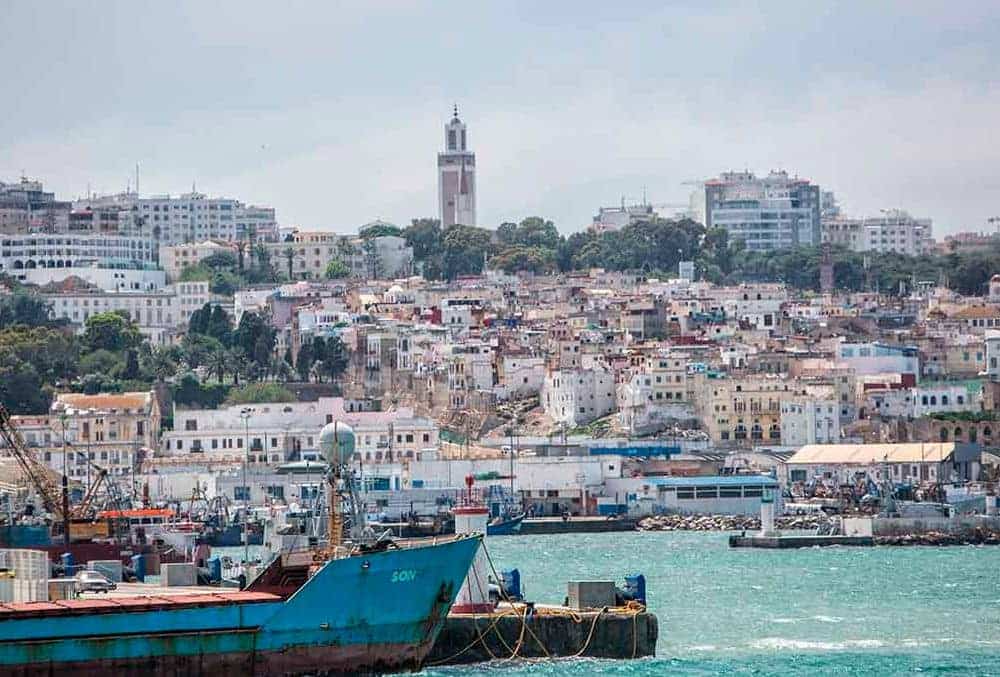 Why travel with Sahara View Tours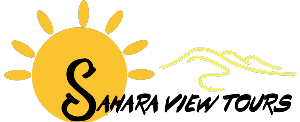 Simple: because we love Morocco and we want you to fall in love too.
For this we will show you the Morocco that does not appear in the guides, the one that is not seen from a crowded bus.
We will organize your trip just as you imagine it, avoiding the stress of spending hours looking for accommodation, transportation and activities.
We will accompany you at all times. We take care of picking you up, taking you wherever you want and being by your side if setbacks arise.
We will be your hosts in Morocco, and as is the custom here, rest assured that we will entertain you.
Because, as good hosts, our goal is for you to visit us again.
Tours and Activities for Groups
Days and Nights - The thousand and one night of romance
We want to offer you the opportunity to make your wedding trip unforgettable. They will visit beautiful landscapes, exoticism and they will know the romanticism that the desert keeps. The magic that is lived under the stars, will give you special moments that will keep in your heart.
New Year 2020 offer in the desert of Merzouga, Morocco
We started 2020 happy with the success of the New Year's Eve in the Sahara desert, all tourists have enjoyed an unforgettable New Year's Eve or Christmas in the Merzouga desert. Thank you for trusting in Sahara view Tours.
If you are thinking of taking a trip with your course, sharing incredible moments with your friends, learning history and culture through the experience … we offer you to come to Morocco. You can enjoy with your group 3 or 4 days of unforgettable adventure